Razzle Store
Visit our Razzle Store! Your payment place for Event Registration, supplies, challenge co-pays, nametags and Bling! 
RazzMaTazz's Facebook Group
If you are a RazzMaTazz sales force member be sure to join our group on facebook! This is a closed group for the sharing of ideas, successes, posting of photos, creating events and providing nothing but positive encouragement to inspire each other to personal greatness which leads to team greatness. Click on the logo to join our Facebook group!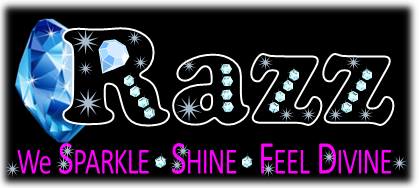 Join Our RazzMaTazz Sales Email List!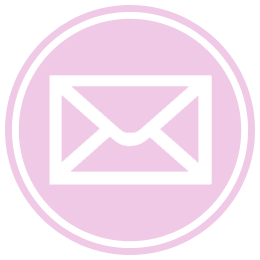 Do you want to know what is going on with Tupperware? Would you like help and resources emailed to you? Then you will want to join our RazzMaTazz Consultants Yahoo Email Group! This group is designed for the salesforce members who have joined Tupperware with the RazzMaTazz Sales Organization. You must be a member of our Organization to be approved.
If you have a Yahoo email address then Please Visit This Link and click the "Join" button. If you do not have a Yahoo email address then please send an email to razzmatazzconsultants-subscribe@yahoogroups.com to join our email list.
---
Fundraising Training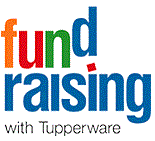 Did you know that Tupperware offers a fantastic Fundraising program? Learn more about Fundraising with Tupperware and the different options you can offer organizations looking to make some money!.
Training Spotlight
Carmen Harp has created some great systems for time management, to do lists and best business practices to help you with your Tupperware business!
---
RazzMaTazz Sales – A place to sparkle, shine and feel divine!  "Think the TWINK!" (Teaching today's Women and families Inspiring things they Need to Know to live the lifestyle they've always dreamed of!) It all begins with a SPARK!