Share the Tupperware Opportunity
Who do you know that might be looking for an opportunity to create a better life for themselves and family? Learn how to share the opportunity by studying the information below. Share this information with everyone that you meet. You just never know who's life you can help change for the better!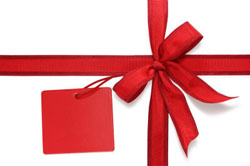 Fifteen Reasons to Sell Tupperware!
---
Fundraising Training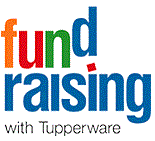 Did you know that Tupperware offers a fantastic Fundraising program? Learn more about Fundraising with Tupperware and the different options you can offer organizations looking to make some money!.
Training Spotlight
Our Director Carmen Harp has created some great systems for time management, to do lists and best business practices to help you with your Tupperware business!
---
RazzMaTazz Sales – A place to sparkle, shine and feel divine!  "Think the TWINK!" (Teaching today's Women and families Inspiring things they Need to Know to live the lifestyle they've always dreamed of!) It all begins with a SPARK!