Fallfest Registration & Flyer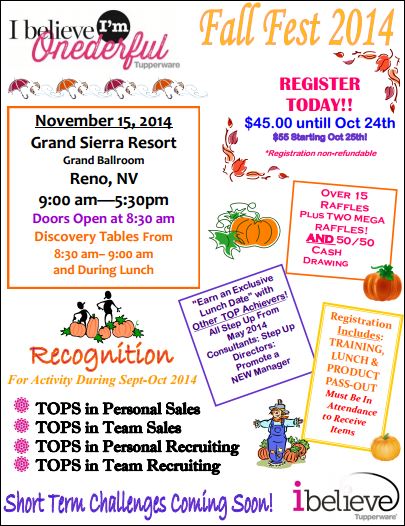 FALLFEST in Reno on Saturday, November 15th! The cost will be $45.00 per person. This is going to be an AMAZING event! You will get an awesome PRODUCT passout, a FULL DAY of exclusive training, Recognition, Inspiration and MORE!
WE HAVE AN AWESOME ROOM RATE - CALL NOW to get your ROOM BLOCK at the GRAND SIERRA Hotel! The room rates are phenomenal! Here's what we've been offered! Tupperware group our lower floor rooms for $59 per night and our top 10 floors for $79 per night. Both rates are subject to room tax & resort fee and include $15 in dining credits daily. Please contact Salina at 888-877-8944.
FallFest Registration is $45.00 per person until October 24th. After October 24th it will be $55.00 per person. Registration is NON Refundable.
RazzMaTazz's Facebook Group
If you are a RazzMaTazz sales force member be sure to join our group on facebook! This is a closed group for the sharing of ideas, successes, posting of photos, creating events and providing nothing but positive encouragement to inspire each other to personal greatness which leads to team greatness. Click on the logo to join our Facebook group!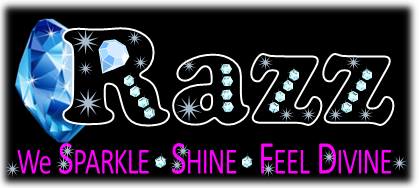 Share the Tupperware Opportunity
Who do you know that might be looking for an opportunity to create a better life for themselves and family? Learn how to share the opportunity by studying the information below. Share this information with everyone that you meet. You just never know who's life you can help change for the better!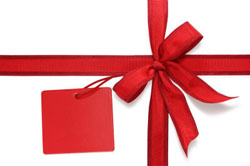 Fifteen Reasons to Sell Tupperware!
---
Fundraising Training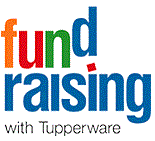 Did you know that Tupperware offers a fantastic Fundraising program? Learn more about Fundraising with Tupperware and the different options you can offer organizations looking to make some money!.
Training Spotlight
Carmen Harp has created some great systems for time management, to do lists and best business practices to help you with your Tupperware business!
---
RazzMaTazz Sales – A place to sparkle, shine and feel divine!  "Think the TWINK!" (Teaching today's Women and families Inspiring things they Need to Know to live the lifestyle they've always dreamed of!) It all begins with a SPARK!